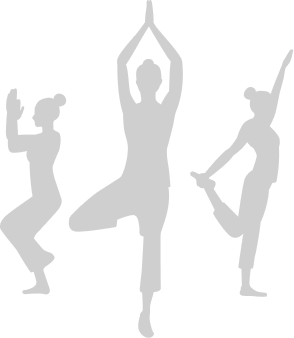 If you are an established Yoga Teacher looking to grow your business by offering Yoga retreats and tours, then we're here to support you.
Check out our choice of Yoga Tours with your students to stunning destinations without spending valuable time and energy on the travel arranging.
All of this frees you up to focus on what you do best – teach yoga whilst travelling, growing your business brand and forging stronger relationships with your students.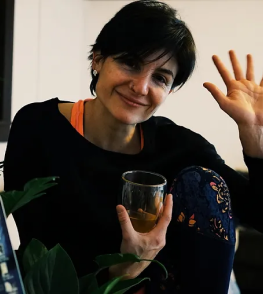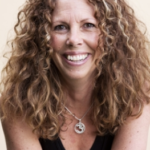 Robyn Jacobs Yoga Melb VIC