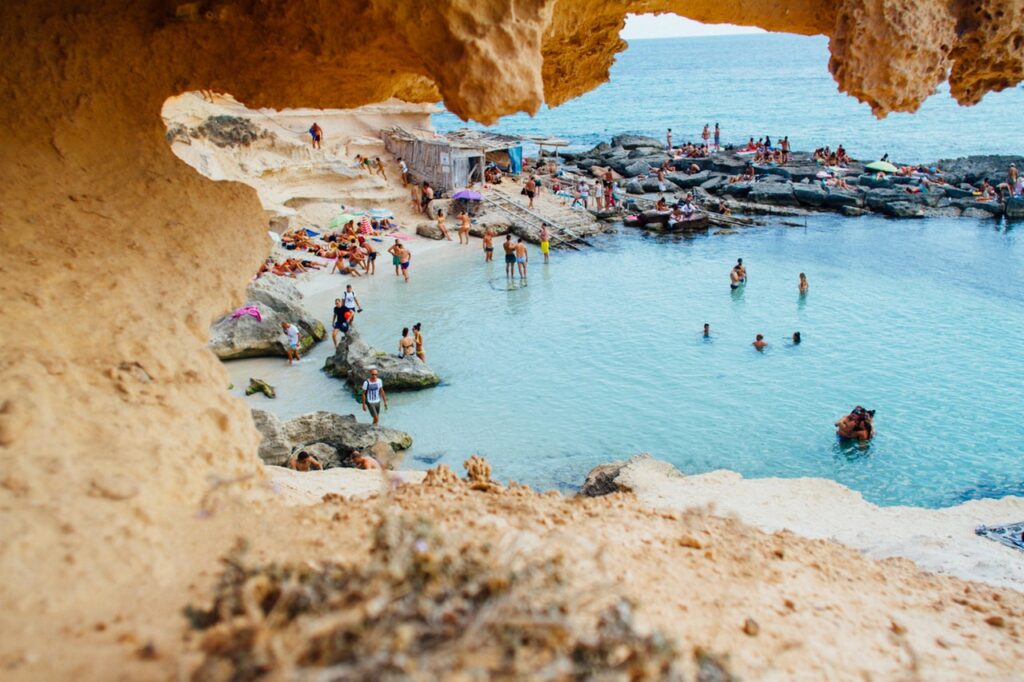 We recommended the best flight for all our passengers to book on for each tour. The earlier that flight is booked the better. Want a quote for your tour flights Contact Us
Travel Insurance & Tourist Visas
All travellers must have international comprehensive travel insurance and a tourist visa to most destinations. We shall help you. Contact Us
Experienced Tour Operator
As a registered and experienced Australian tour operator/Travel Agent, we help you with all the travel logistics and bookings from home to destination and back again. We are operating all our tours in accordance with CATO (Council of Australian Tour Operators). Contact Us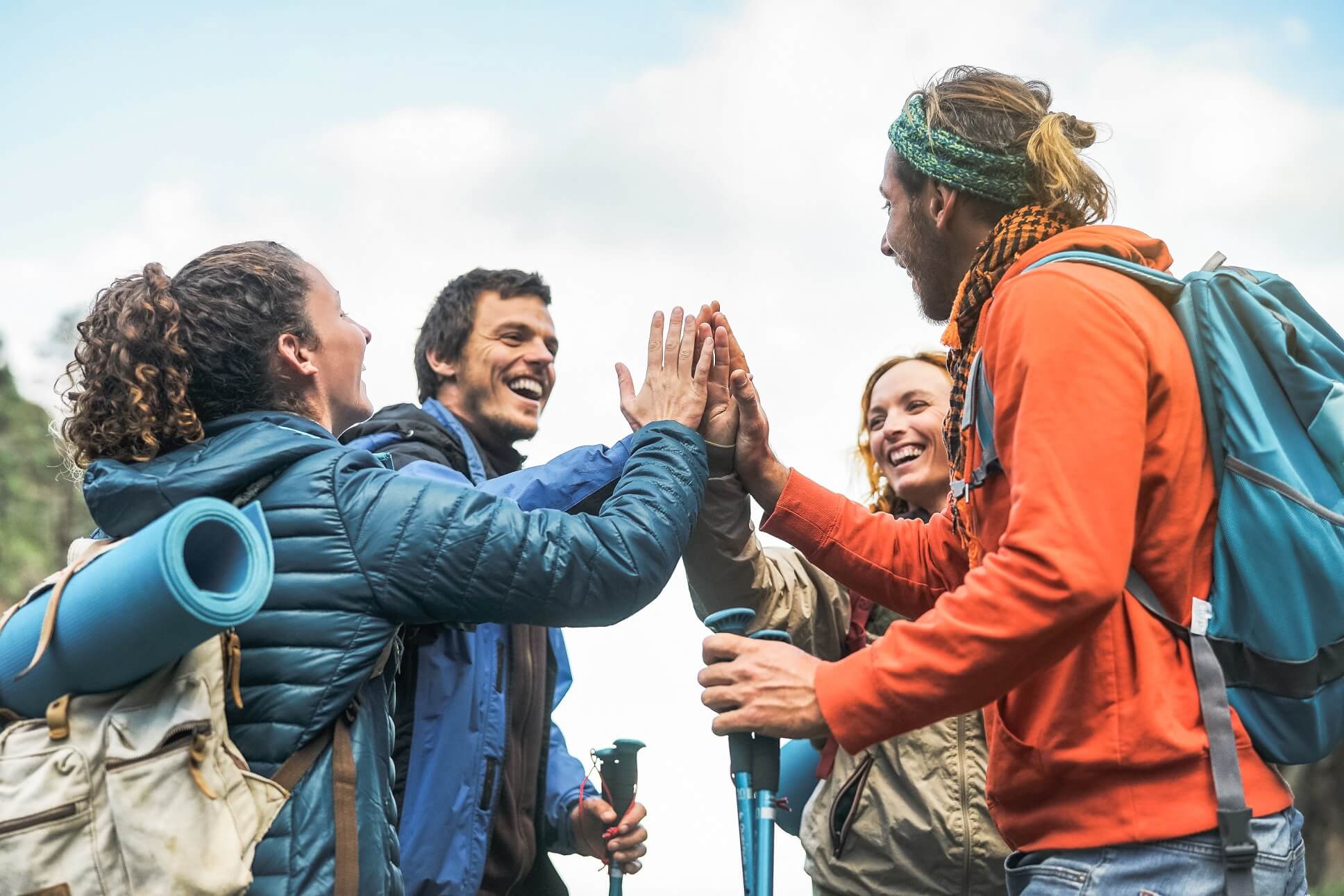 If you're an individual looking to travel on a small group yoga tour with like-minded friends, you're in the right place. Just head over to our Tours page and take your pick from a variety of beautiful destinations from around the world. Or contact your favourite Yoga Teachers or Yoga Studio to see if they are part of The Yoga Department is running a tour with her students.
If you are an established Yoga Teacher looking to grow your business by offering Yoga retreats and tours, then we're here to support you.
Check out our choice Yoga Tours and travel with your students to stunning destinations without spending valuable time and energy on the travel arranging.
All of this frees you up to focus on what you do best – teach yoga whilst travelling, growing your business brand and forging stronger relationships with your students.