About Us
Our Yoga Tours are a combination of Yoga Retreat, touring and travel to unique off-the-beaten track destinations.  Our tour itineraries have a strong focus on safety, community, responsible tourism, yogic principles, environmentalism, and respect for all cultures.
Our Mission
To provide our travellers and members, the most unique Yoga Tours available, that are meticulously planned, culturally and environmentally responsible. We aspire to take travellers to off the beaten track destinations less frequented by tourism.
Accreditations
The Yoga Department is an Australian Registered Company and a member of IATA (International Air transport Association) CATO (Council of Australian Tour Operators)
Our Story
The Yoga Department was founded in 2019 by Meredith Wilks, an Australian travel professional with over 15 years travel industry experience and a passion for yoga and travel. Meredith has spent the last decade working in the travel and tourism industry, in particular through Airline and Wholesale Tourism. She started her career in 2004 as a Tour Leader leading groups tours around South Asia.
Meredith is the Founder of Tiwari Travel, a travel agent founded in 2006 that specialises in yoga and spiritual travel throughout India, Sri Lanka, Nepal & Tibet. The Yoga Department is a new division of Tiwari Travel.
Our Team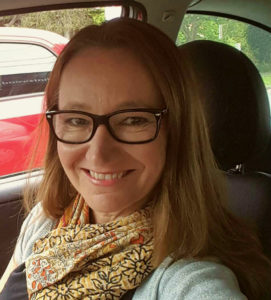 From Sydney, I am super addicted and passionate about travelling and exploring the world. I have dedicated my career to travel and adventure. From a young age I have been globetrotting, with my first trip being to Bali in 1989. Since then I have explored over 30 countries and lived and worked in many of those, including 5 years in India and more recently Lebanon in the Middle East. One of my proudest personal achievements was trekking solo to Mt Everest base camp.  I am an active, outdoorsy person, but love technology and spend alot of time on my laptop working from various places around the globe, meeting with suppliers and creating the best unique travel itineraries that I can. When I am not travelling or working, I love spending time in my flat in Coogee Beach Sydney, swimming in rock pools and spending as much as I can with friends and family.
Marie Taylor – Graphic Artist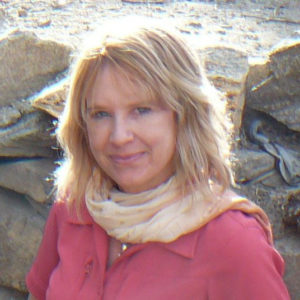 Born in England, Marie has been a Graphic designer her whole life, running her own business for 22 years.  When not glued to her computer creating graphics you'll find Marie either camping, motorcycling, kayaking, diving or traveling overseas. She is a true adventurer, whether it be climbing a mountain in Japan, riding a motorbike across the Himalayas of India, diving shipwrecks in the Solomons, exploring the ancient sites of Egypt or the Central Americas… the list goes on.
Katie Shields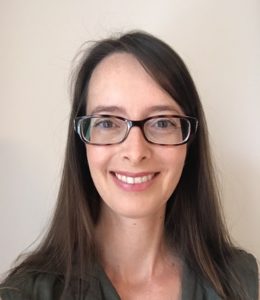 Katie works behind the scenes keeping our books in order. She has a passion for numbers and has over 15 years of experience as a bookkeeper for various industries. She is also a qualified yoga teacher in Kundalini yoga and loves being on the mat. After traveling to India in 2019 she longs to go back and rediscover more.
Our Partners
"Alone we can do so little, together we can do so much" – Helen Keller